Yekta Smart City Processors
Yekta Smart City Processors co has started with the aim of working in the field of smartening, security in information exchange, electronic authentication, upgrading store terminals. So, the focus of the company has been on the above-mentioned items.
Considering that the main activity of the company is in the security of information exchange and authentication, the company's missions are defined as follows.

"City smartening with considering full security in the information technology and payment area."
Our company has the responsibility to use the latest technologies in the world to provide access to new urban services and payment within the framework of laws and in accordance with e-government strategies and while maintaining maximum security for Iranians.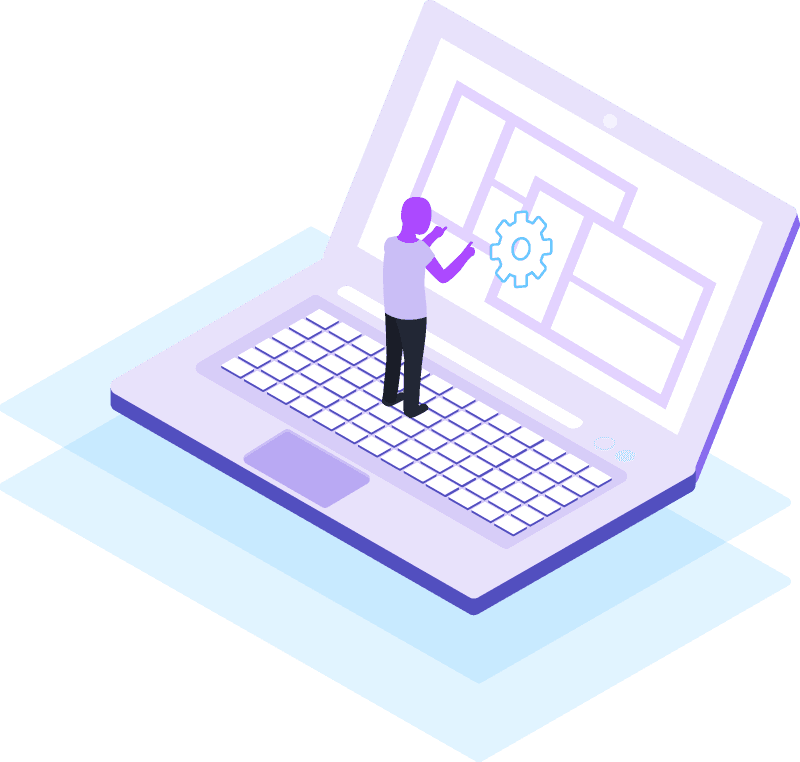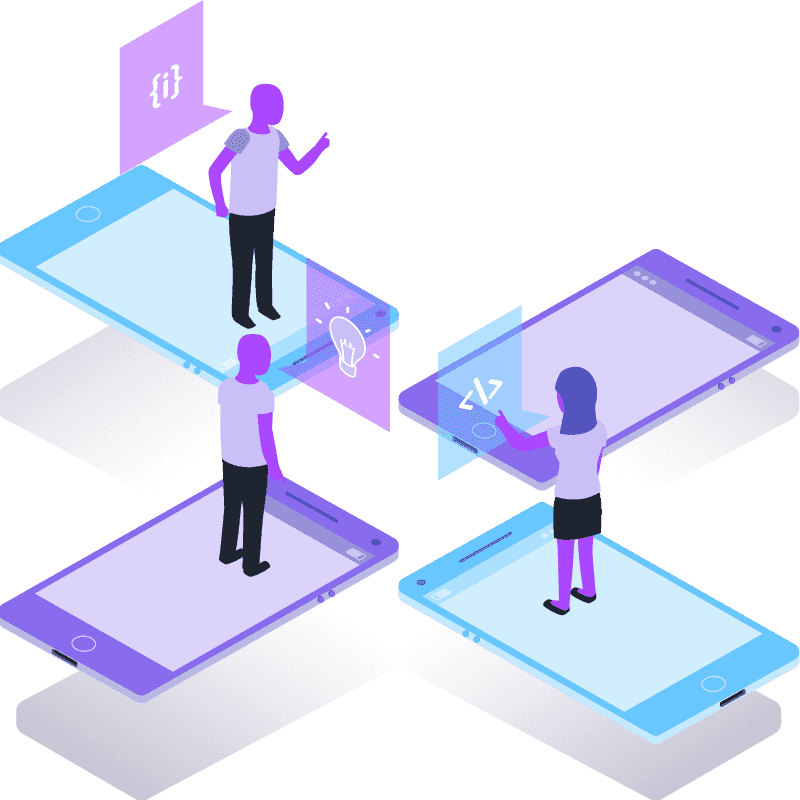 Activities of Yekta Company
Signature Certificate Market and SSL Certificate, Citizenship Card, Internet of Things (IoT), Upgrading store terminals. Although some of these are different from the other, but they can be seen as part of the country's IT industry.
With the expanding online facilities and defining a new application for it, the need for electronic authentication, safe path to information transfer, fast and secure payment facilities for small cash in using the public facilities of cities, Smartening cities and also modern payment tools increase.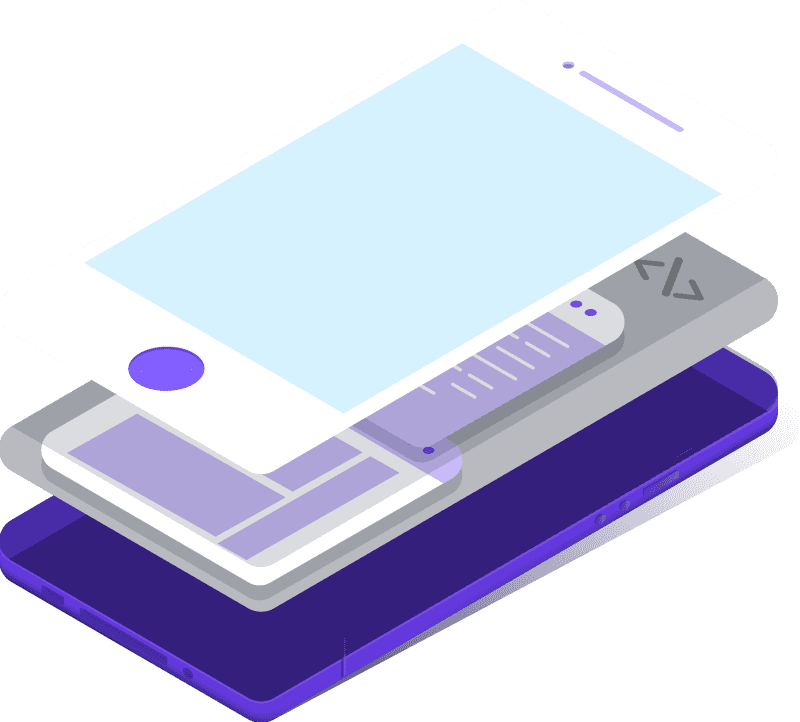 Providing a platform for these facilities is a good opportunity to define a profitable business. Government supports e-government debate, requirements for remote tasks aimed at reducing traffic on the city and the health care, which is one of the priorities at the time of writing this letter, due to prevalence of the COVID-19, all have created opportunities for this market.
Our Professional Board of Directors
Having a strong management team, the prerequisite for success is in different areas. We are proud to have a professional board, we were able to take a big step in this area.
You can see the person's resume by clicking on each name.